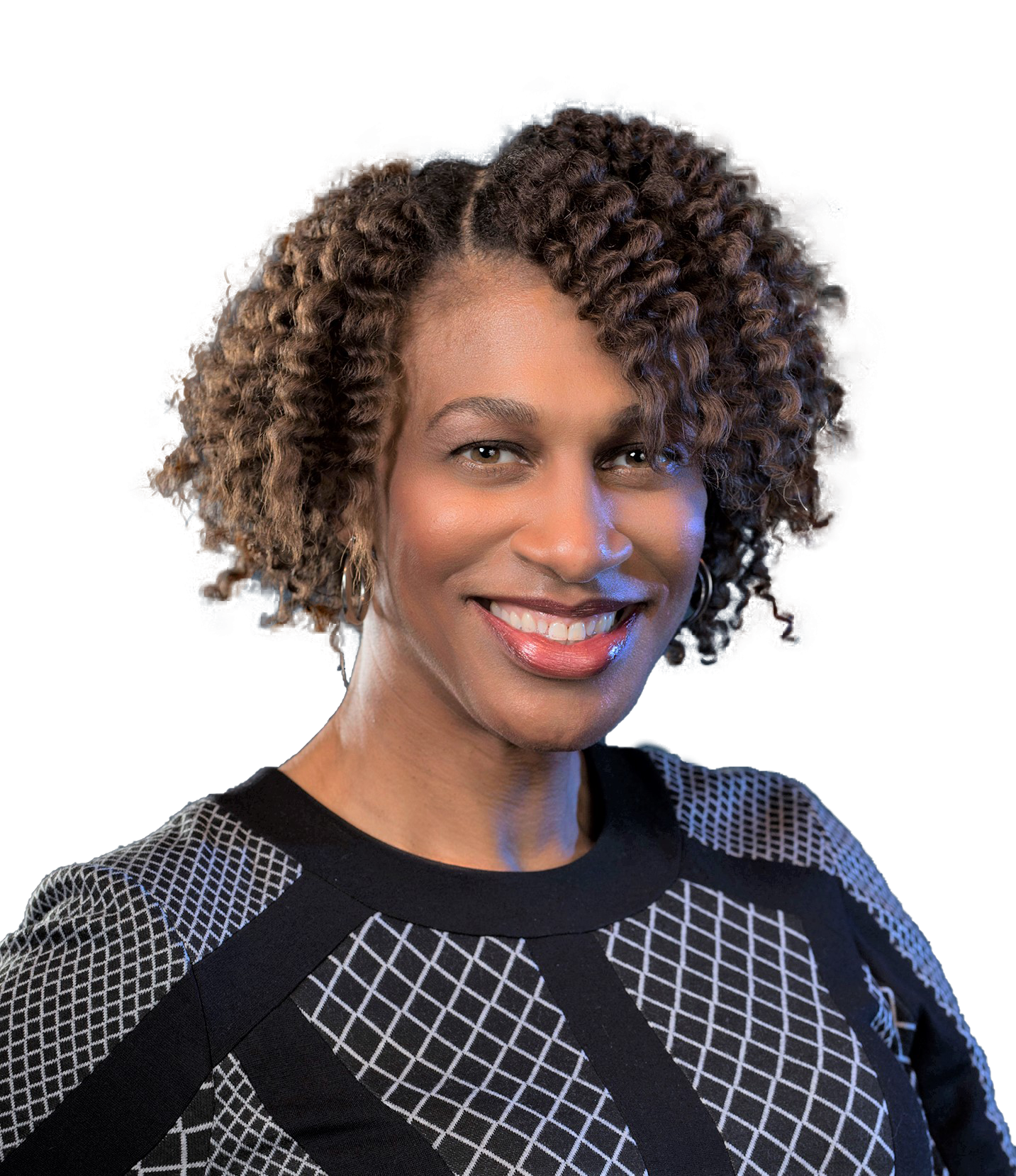 If you want Mane Insights for your next event or strategic team meeting, Dr. Crystal is available for your needs.
DR. CRYSTAL PROVIDES CONSULTATIONS TO CORPORATIONS IN THE HAIR CARE INDUSTRY AND HAS BEEN FEATURED AS A KEYNOTE SPEAKER AT HAIR CARE AND ENTREPRENEURIAL EVENTS
TOPICS
The State of Hair Care for Black Women in the US and Their Unique Struggles (Corporate Presentation)
Black women account for one out of five total haircare dollars spent in the U.S. but surveys show they have the most problems compared to Asian and Caucasian women. Learn how hair properties and styling preferences of women of African descent can present unique challenges and how to incorporate their needs into research design.
Why Science Will Save the Licensed Professional (Keynote for Hair Professionals)
Deregulation of professional licensing is occurring in every state; but, practitioners are not armed to fight back. This talk provides strategies for professionals to use data-based information to support the need for standards in the beauty industr
Secrets About Products, Ingredients & Concoctions: What EVERY Practitioner Should Know Before Making Recommendations (Keynote for Hair Professionals)
Hair professionals want to serve their clientele to the best of their ability but it is difficult to truly know if products work as claimed. This talk will provide valuable information about products, beneficial ingredients and those that are on the market that should NEVER be used.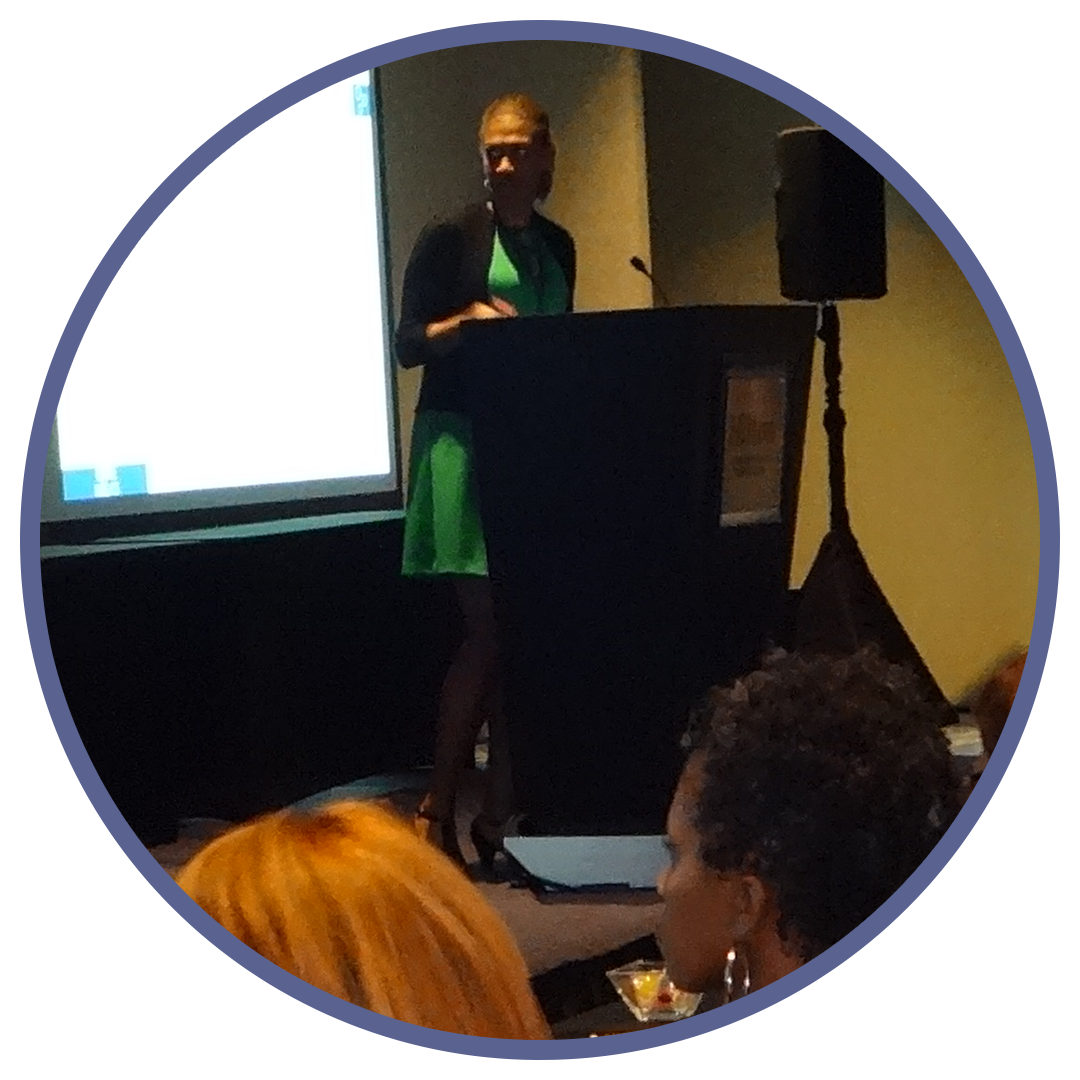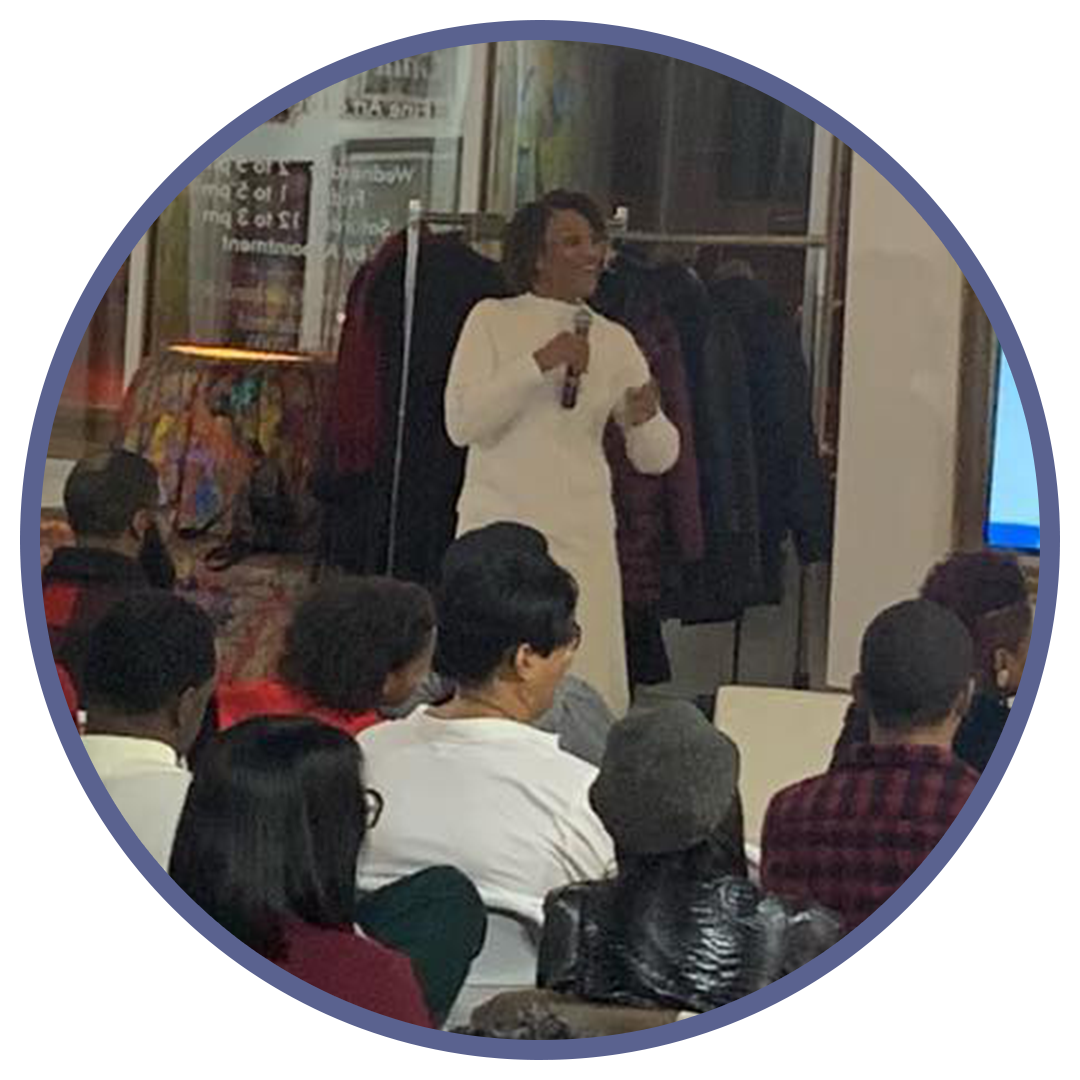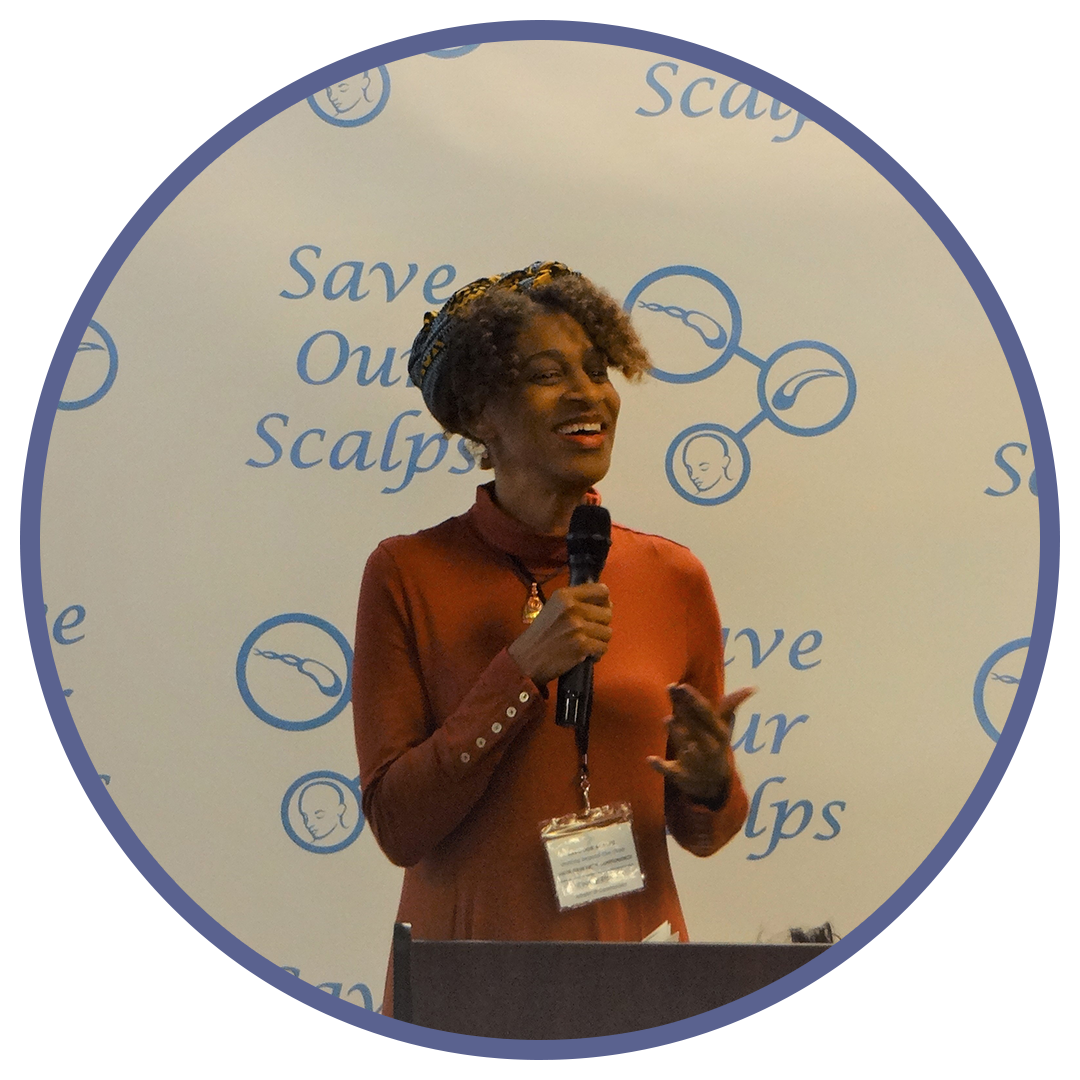 HIRE DR. CRYSTAL TO SPEAK AT YOUR NEXT EVENT