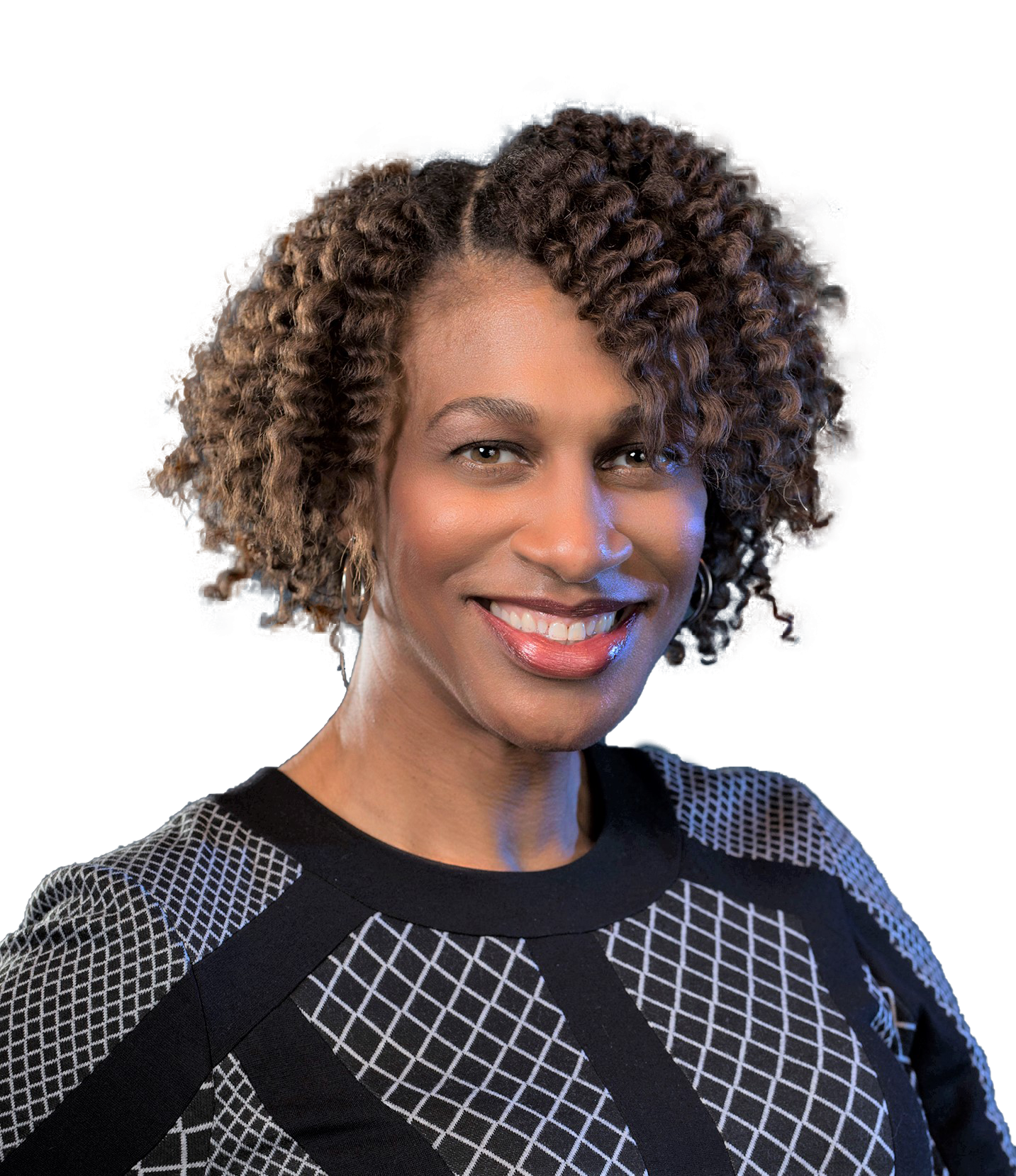 Dr. Crystal Porter founded Mane Insights, Inc. to scientifically research the specific needs of curly ethnic hair. For 20+ years, she continues to consult and provide knowledge about hair and consumer research to individuals, professionals and industry leaders.
Dr. Crystal spent the majority of her corporate career at L'Oréal, USA. There she managed the Physics Laboratory and Consumer Insights teams, studying the biophysical characteristics of hair and pigmented skin within different ethnic groups. This allowed her and her researchers to understand behaviors that are related to consumers' experiences.
After studying hair of people from all over the world, she learned that there was very limited information on the hair of people of African origin. Dr. Crystal feels the state of Black women's hair is at an all-time low as a result of a myriad of misinformation held by seemingly well-qualified, trusted experts. Dr. Crystal left L'Oréal, USA armed with a more than a decade of expertise.  Her passion to debunk hair myths, provide consumer insights, and address miseducation aims to uplift the industry by changing the status quo.
"I SEE YOUNG GIRLS, VICTIMS OF IRREVERSIBLE SCALP DAMAGE. MY HEART ACHES WHEN I SEE IT BECAUSE WE, AS MOTHERS, WANT WHAT IS BEST FOR OUR CHILDREN. I WANT TO EMPOWER MOTHERS, PROFESSIONALS AND INDUSTRY LEADERS WITH TRUE KNOWLEDGE SO THAT OUR DAUGHTERS WILL GROW TO BECOME CONFIDENT WOMEN WHO ARE PROUD OF THEIR CROWNING GLORY."
Are you ready to provide 21st century hair care solutions?