Are you ready to provide 21st century hair care solutions?
Mane Insights
We collaborate with serious and conscientious hair practitioners to conduct scientific research to better understand the needs of hair and scalp. 
Our goal is to combat hair insecurities by building trust in qualified hair professionals, creating a system of individualized hair care.
When the power of science is put into the hands of specially trained professionals  – everyone wins. 
We use science to provide you with 21st century hair care solutions for your clients.
We Provide
Product Validation
Hair & Scalp Treatments
Practitioner Education
We Partner With You To Elevate Your Business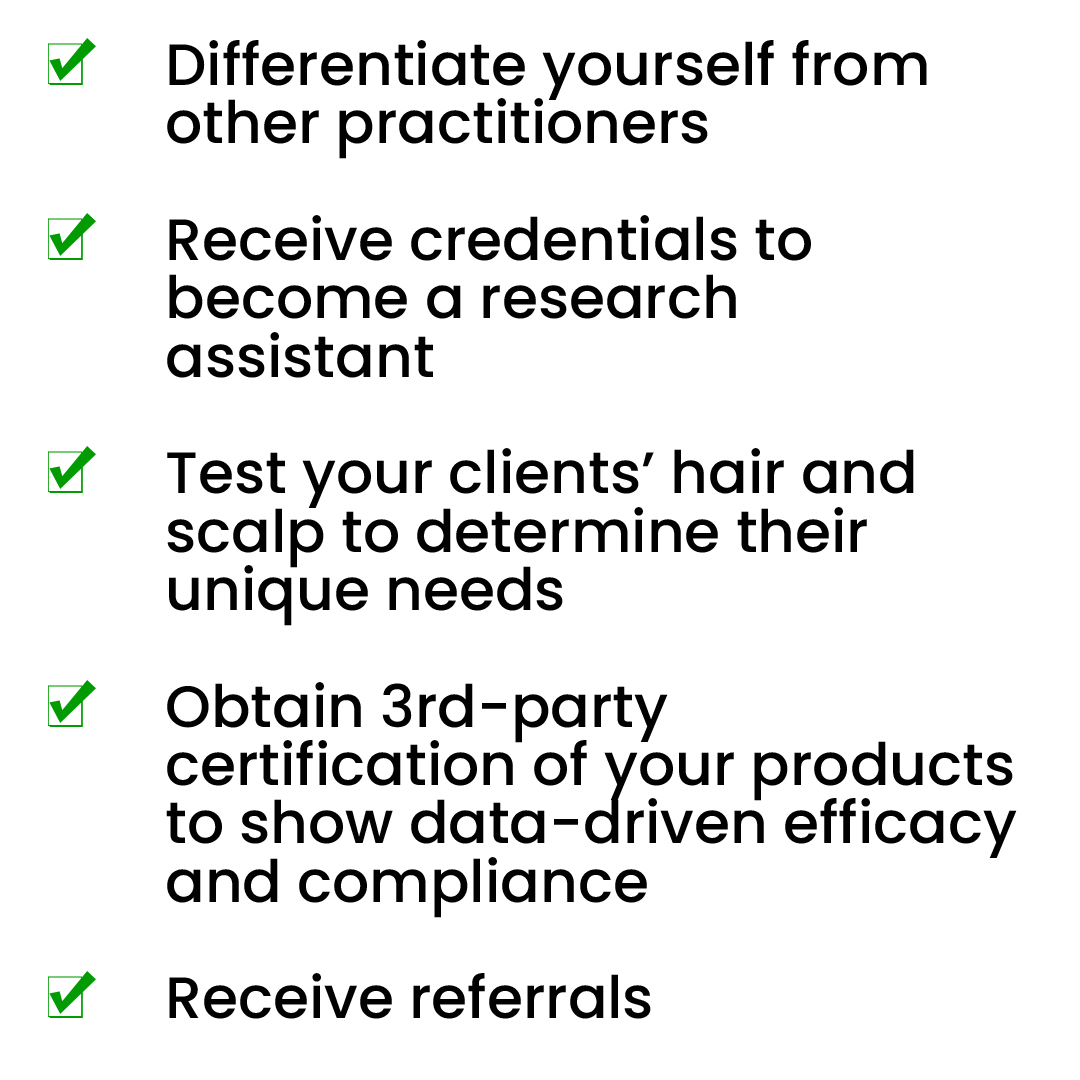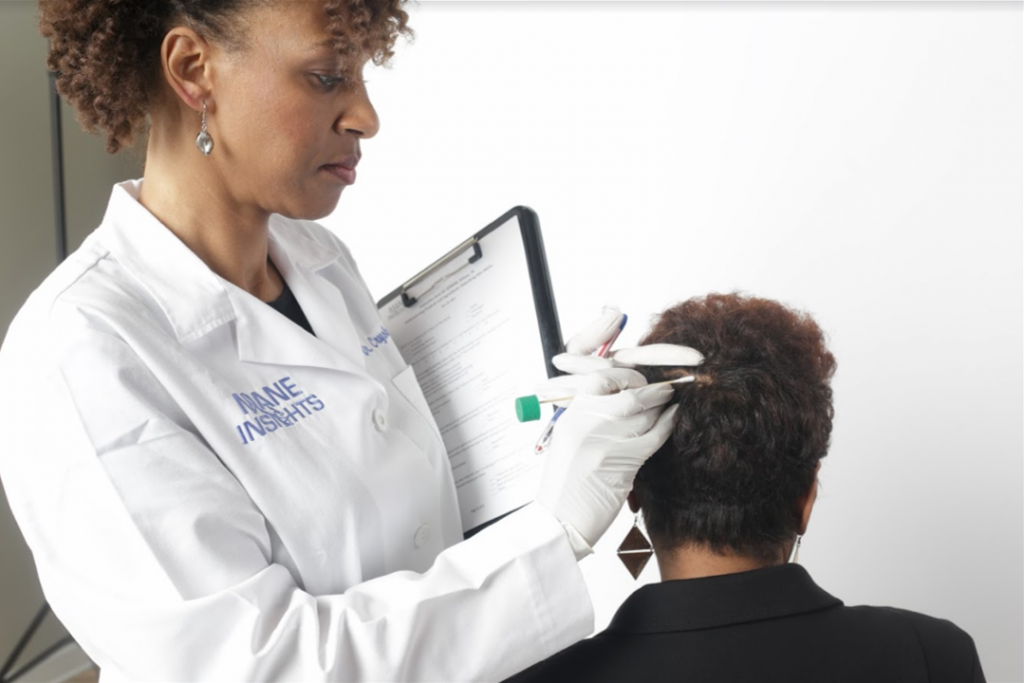 Mane Insights Provides
Product Solutions
Testing

Claim Support

Resources
Hair & Scalp Solutions
Analysis

Research

Referrals
Practitioner Solutions
Training and Support

Product Testing

Client Referrals
Do you need 21st century hair solutions?